Are you already dreaming of your next holidays? The Ardennes are the ideal place to get away from it all and take advantage of your leave without travelling too far from home. Les Jardins de Durbuy offer comfortable bungalows to accommodate you during your stay.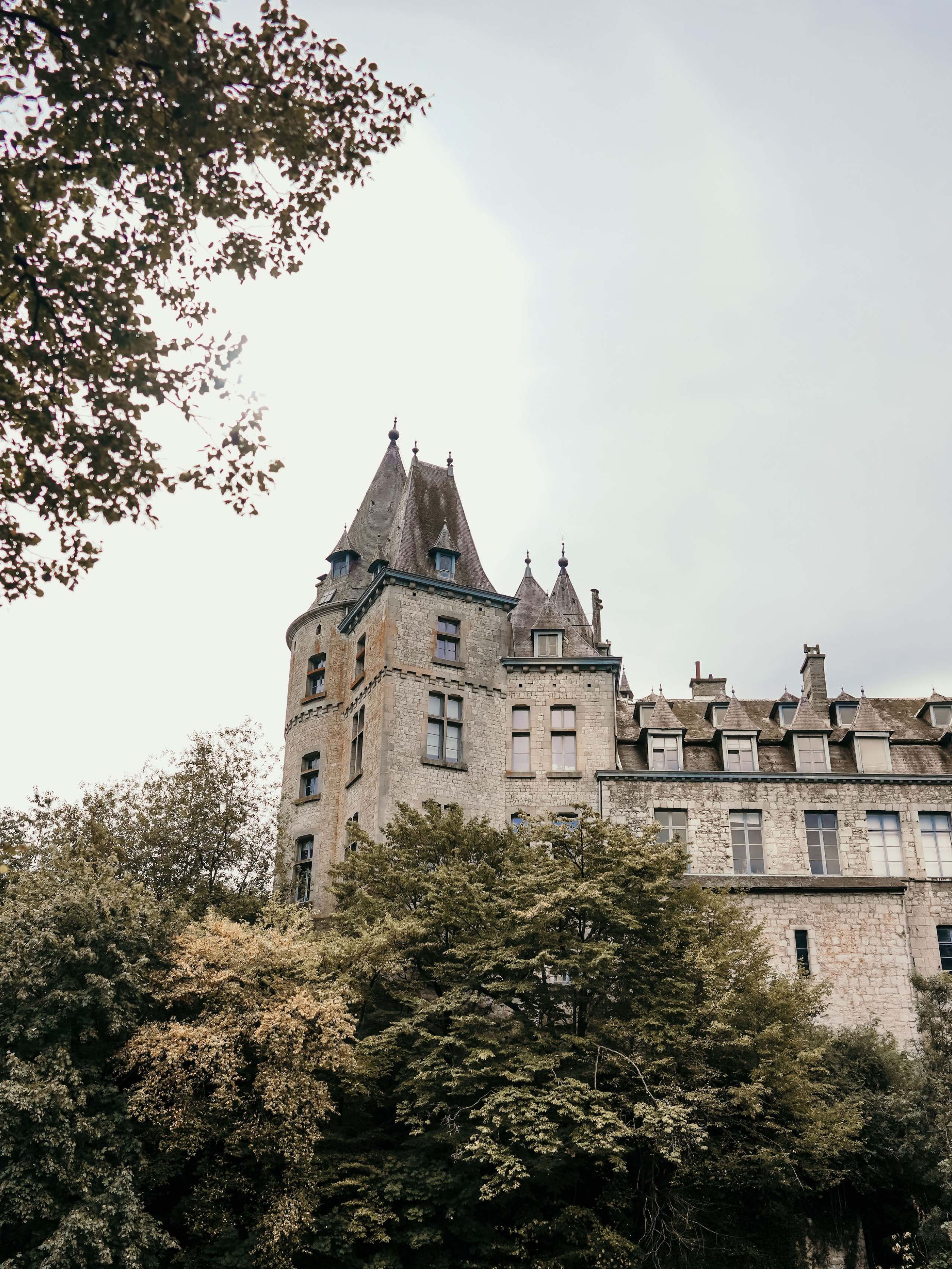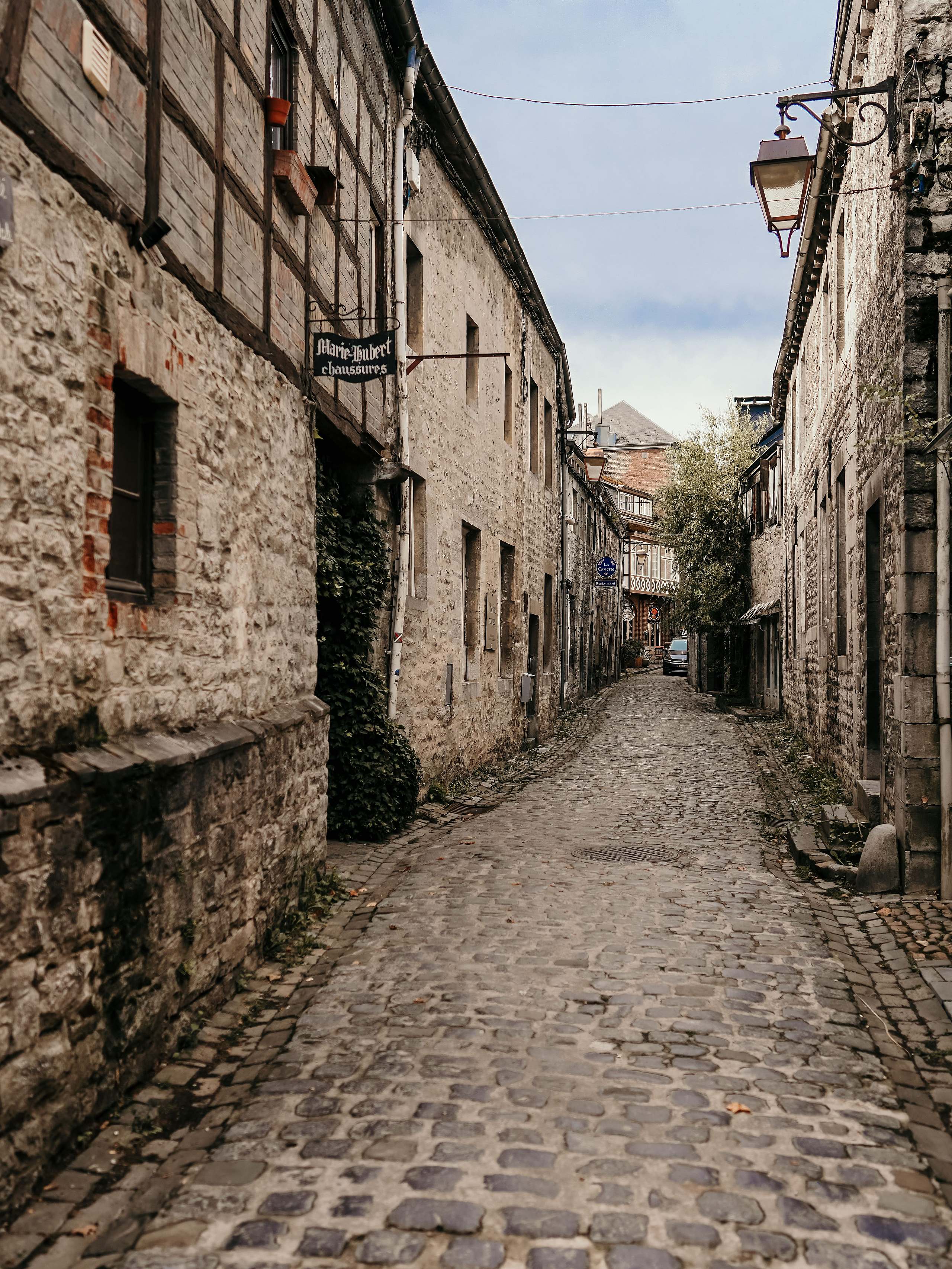 Your staycation a short distance from Durbuy
This year, many Belgians are choosing the "staycation": instead of going abroad to spend their holidays, they turn to places close to home. The opportunity to rediscover our small country so rich in landscapes.
Our bungalows await you in Durbuy, "the smallest city in the world". At the crossroads between the Ardennes and the Condroz, Durbuy is the perfect place to get your fill of nature, adventure and history. Stroll through its picturesque alleys, taste its local gourmet food and take advantage of its magnificent setting to recharge your batteries.
Traditional or luxurious, choose your chalet!
Les Jardins de Durbuy offers several types of chalets, all equipped with Wifi, a balcony, an equipped kitchen, a coffee machine, a microwave and a television. The Comfort and Deluxe chalets also have a dishwasher and an oven.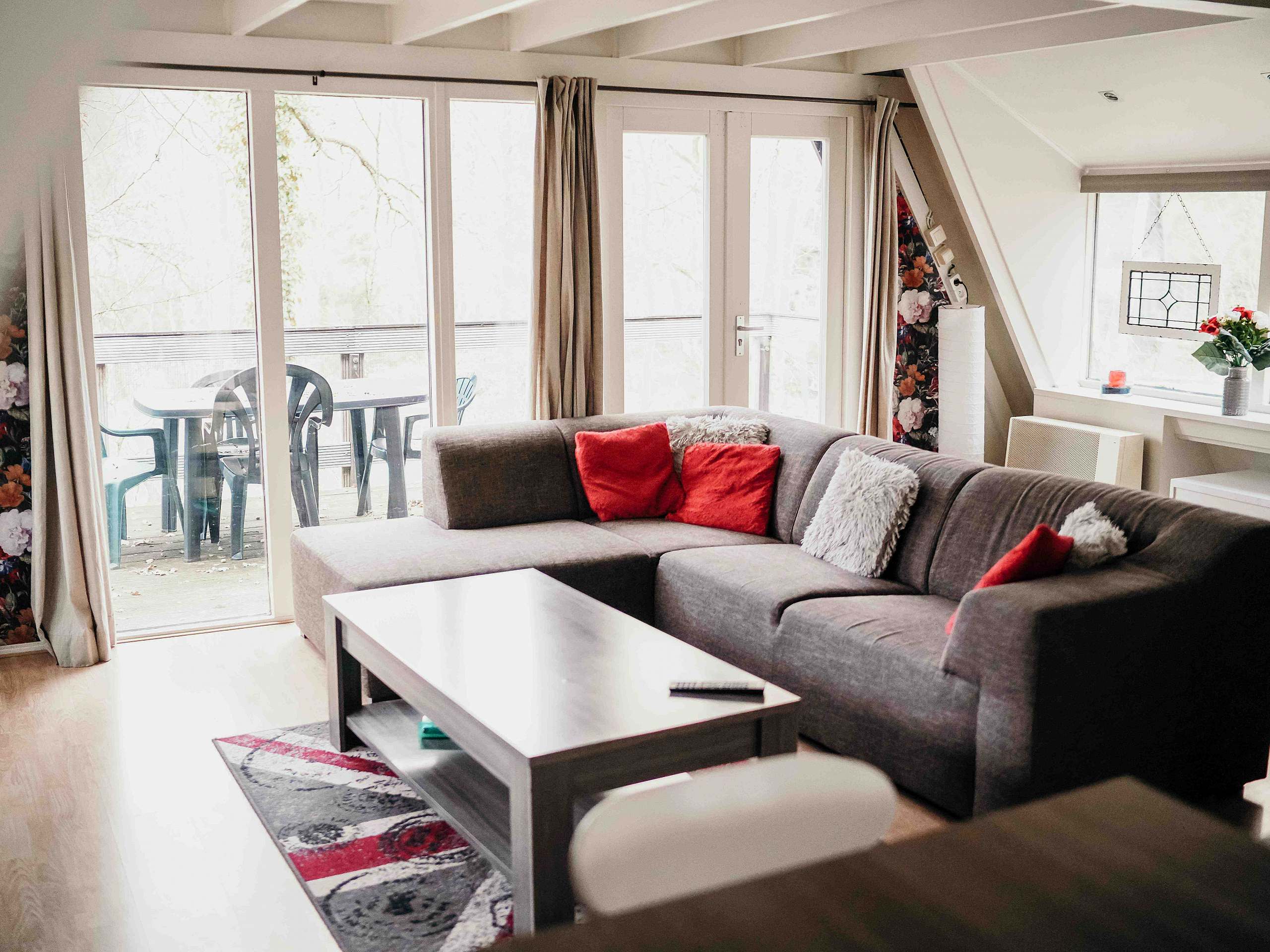 The Traditional Chalet
Have an unforgettable stay in a rustic and warm atmosphere. The traditional chalets can also accommodate your pets (maximum of 2).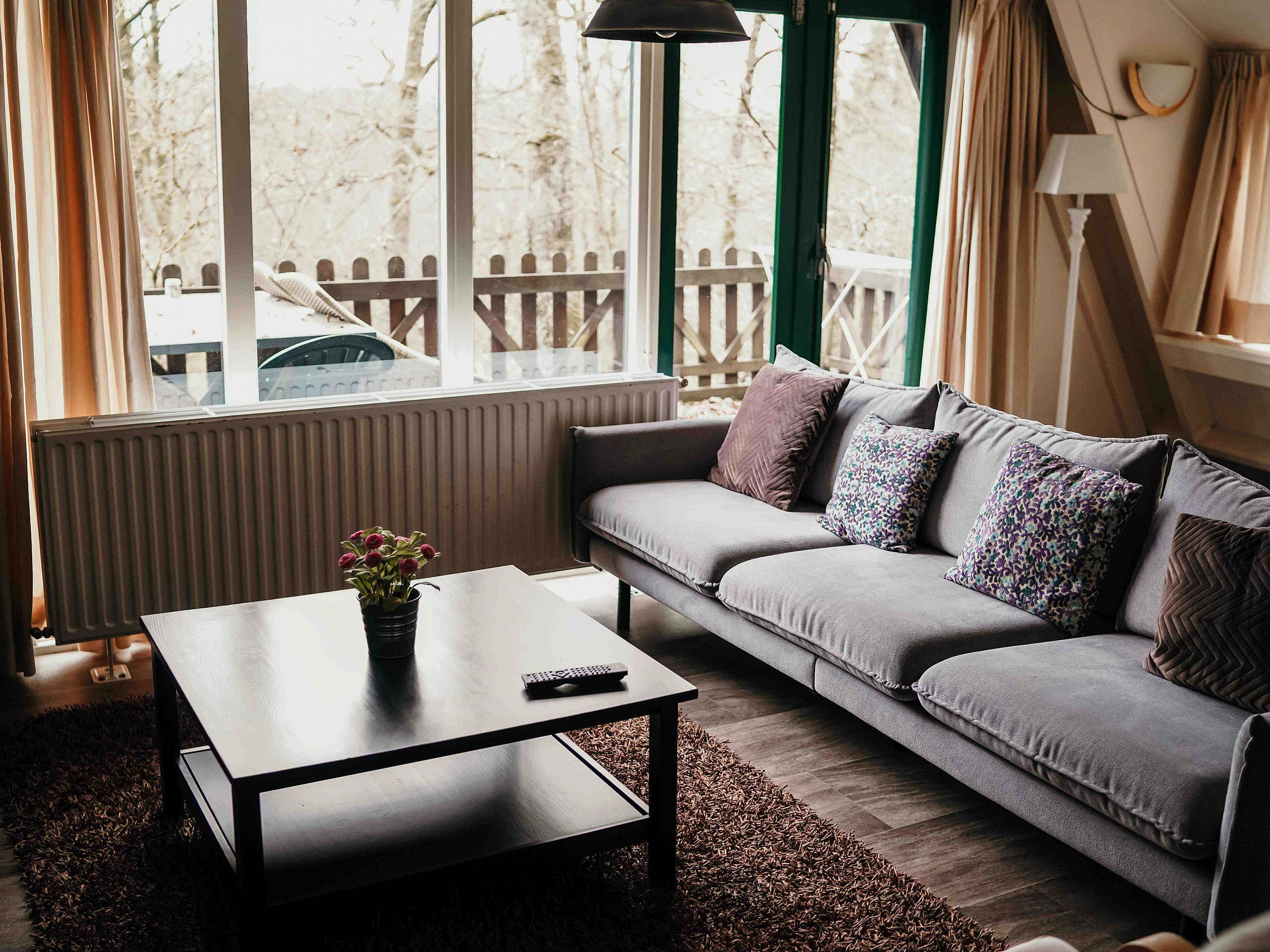 The Comfort Chalet
Invite your family to a moment of relaxation in the heart of the Ardennes in comfortable accommodation.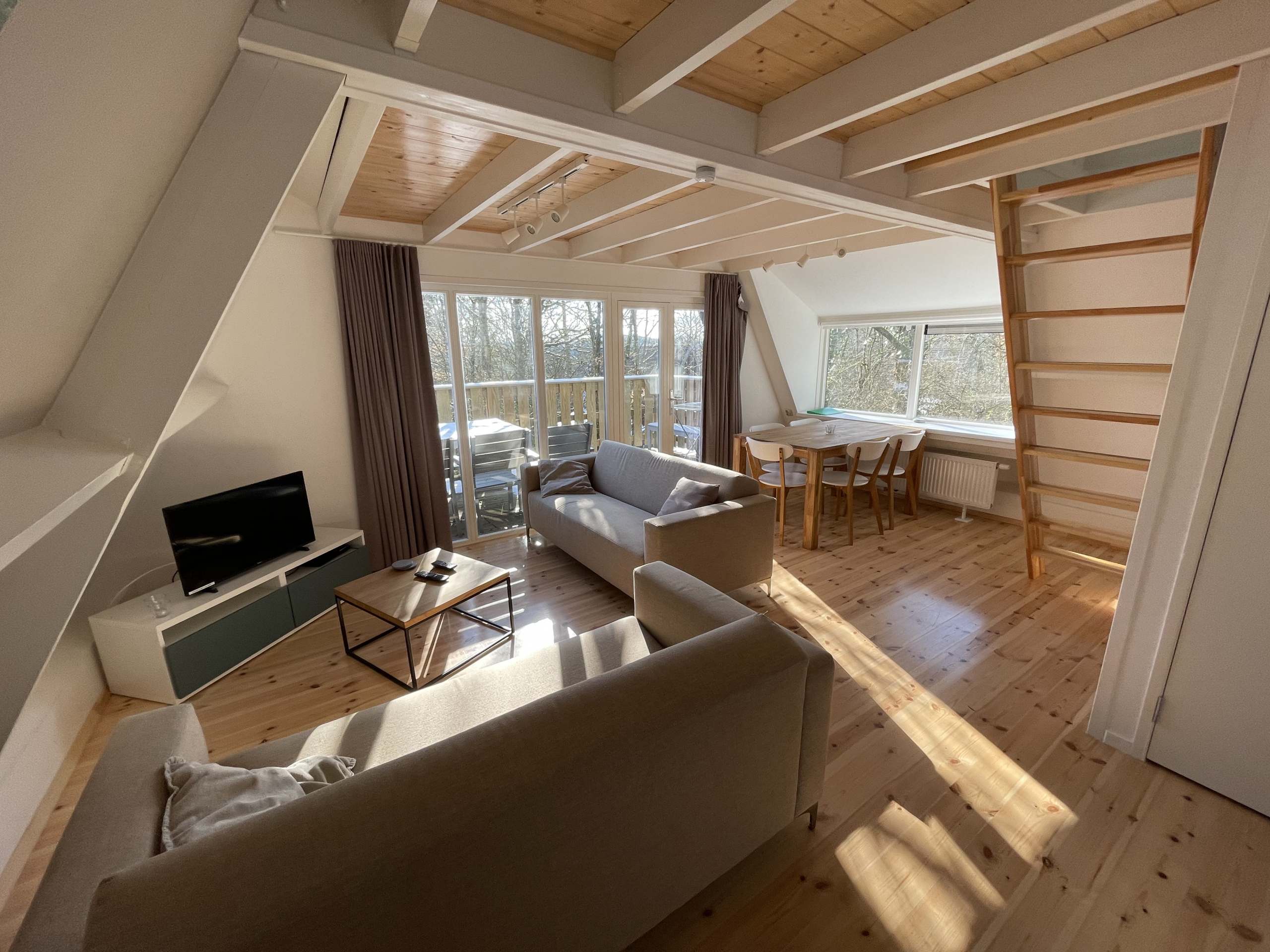 The Deluxe Chalet
Treat yourself and treat yourself to a stay in a luxury bungalow with open kitchen.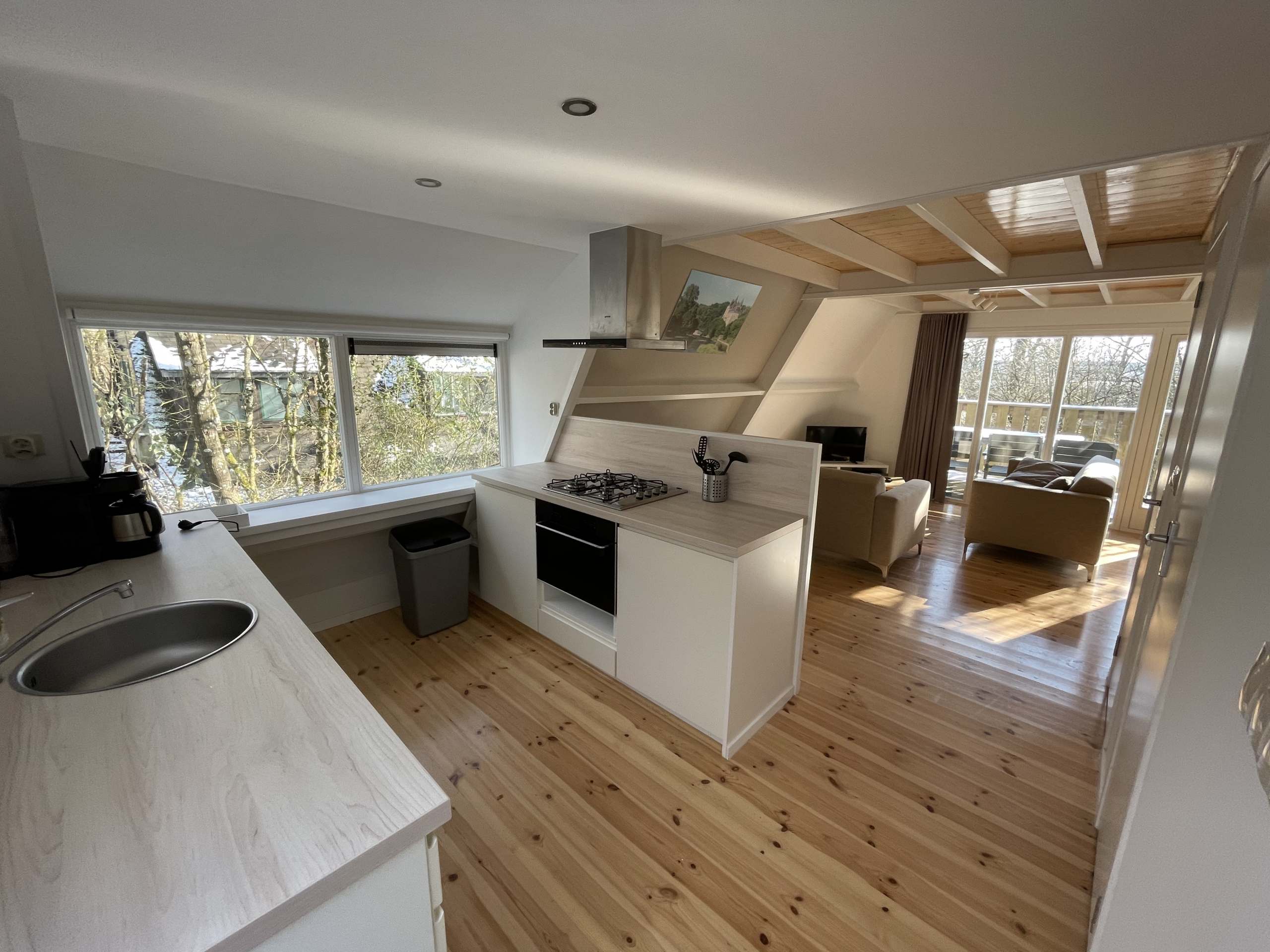 Entirely refurbished locations
The Comfort and Deluxe bungalows have been completely refurbished to offer you an even more pleasant experience. Be among the first to discover these new chalets with your family or a group of friends.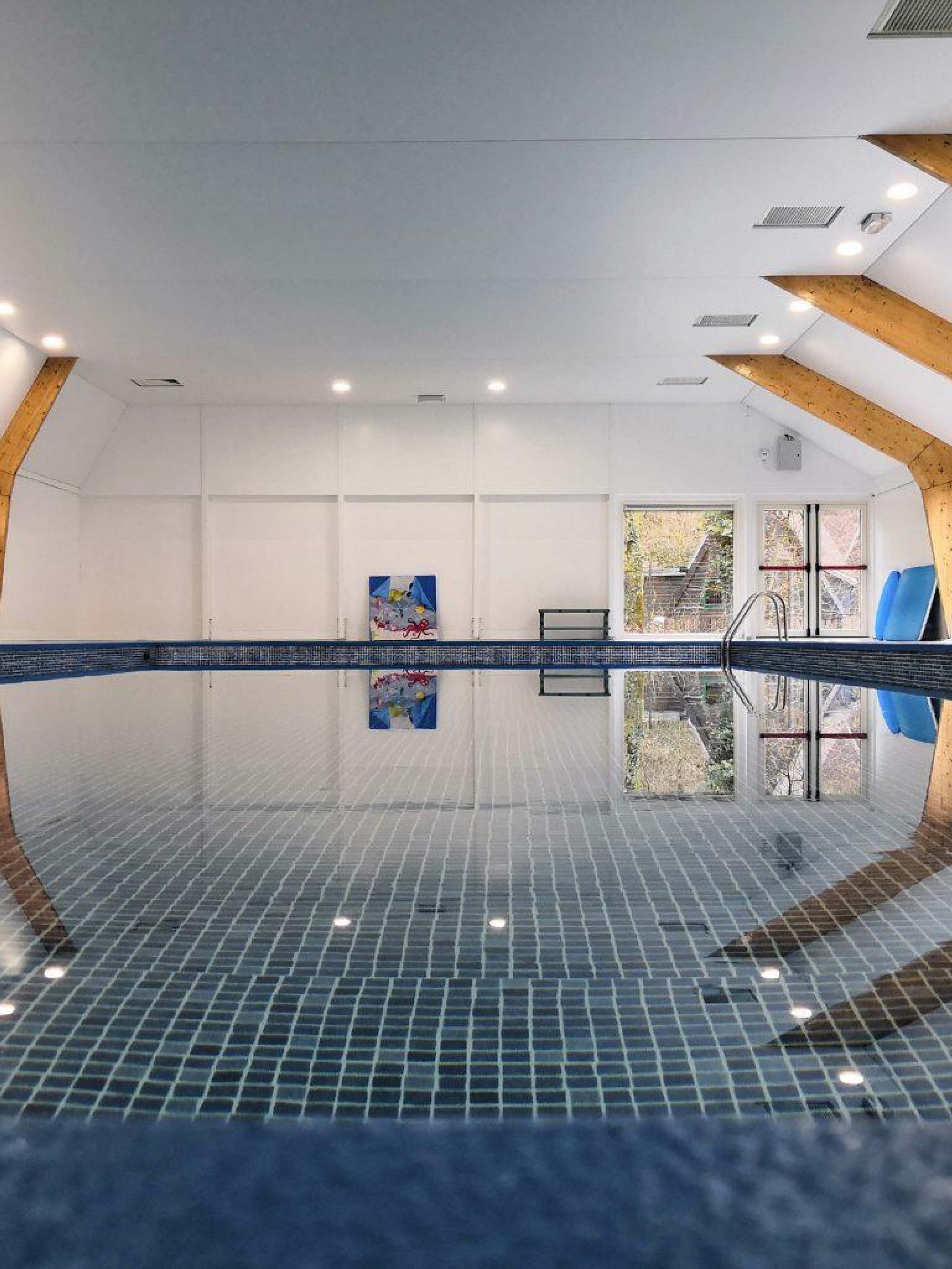 Stay in the heart of Sunclass Park
Our bungalows are located in Sunclass Park, one of the most famous addresses in the region. Around your chalet, you have access to many services and activities:
Sports activities: basketball, tennis, badminton, volleyball and football courts are at your disposal. You can also play pit-pat table golf, boules and table tennis.
Forest strolls: take a walk in the wooded park and enjoy nature.
Heated swimming pool: the heated indoor swimming pool is open every day.
Playgrounds: the park offers two playgrounds, one for toddlers and one for more grown up children.
Restaurant: the park's brasserie offers tasty meals and snacks. It is located near one of the play areas.
Services: the Sunclass Park also offers food dispensers, a laundromat, a bicycle washing station and dog toilets.
The essentials of the region
During your stay in Durbuy, you will have the opportunity to discover exceptional locations close to the chalets.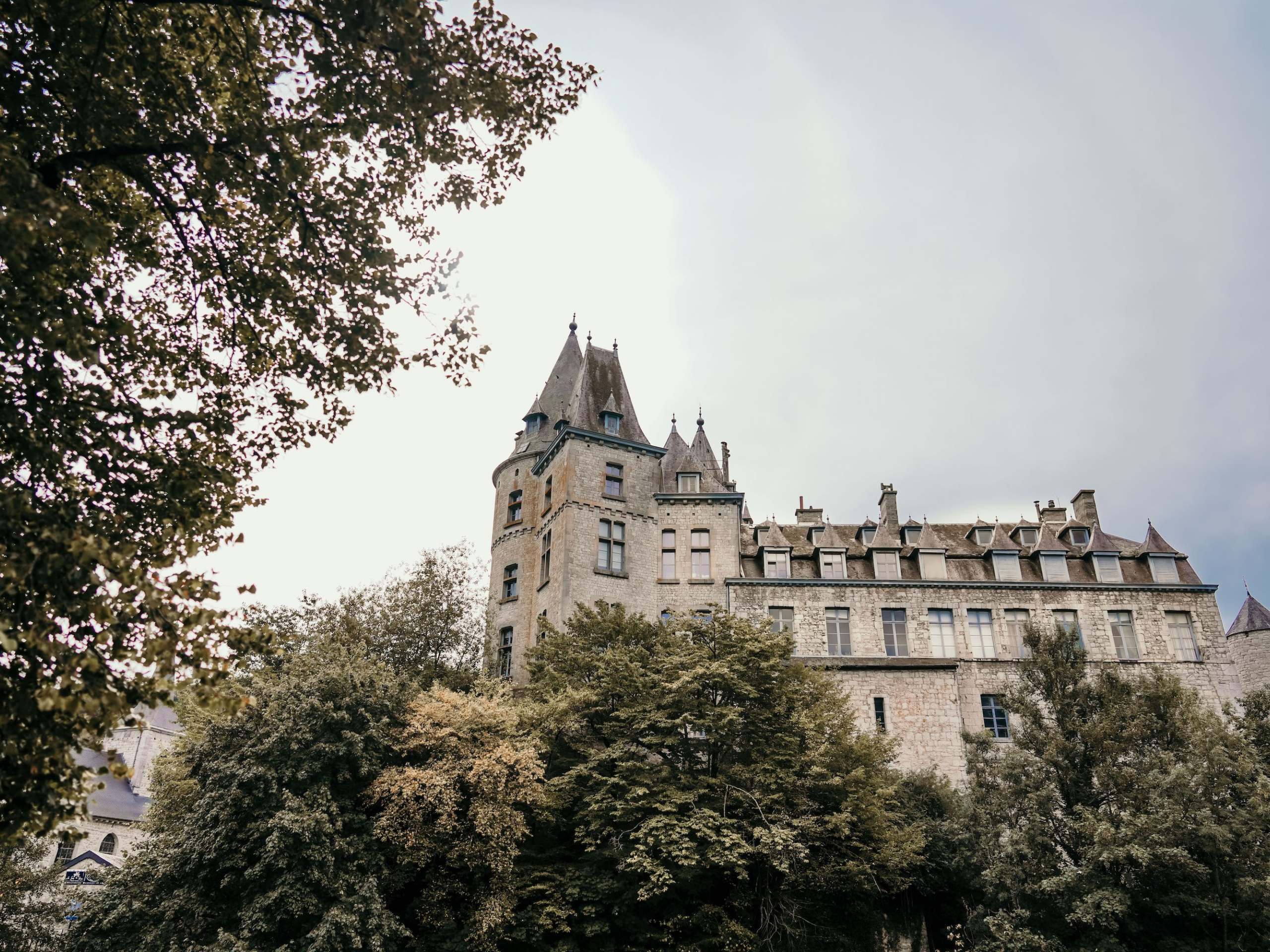 Historical sites
The Chateau of Durbuy, the megalithic tombs of Wéris and Oppagne, the standing stone of Danthine, the Castle of Logne and the monuments from the Second World War etc. The Durbuy region is full of strong historical sites that will not leave you indifferent.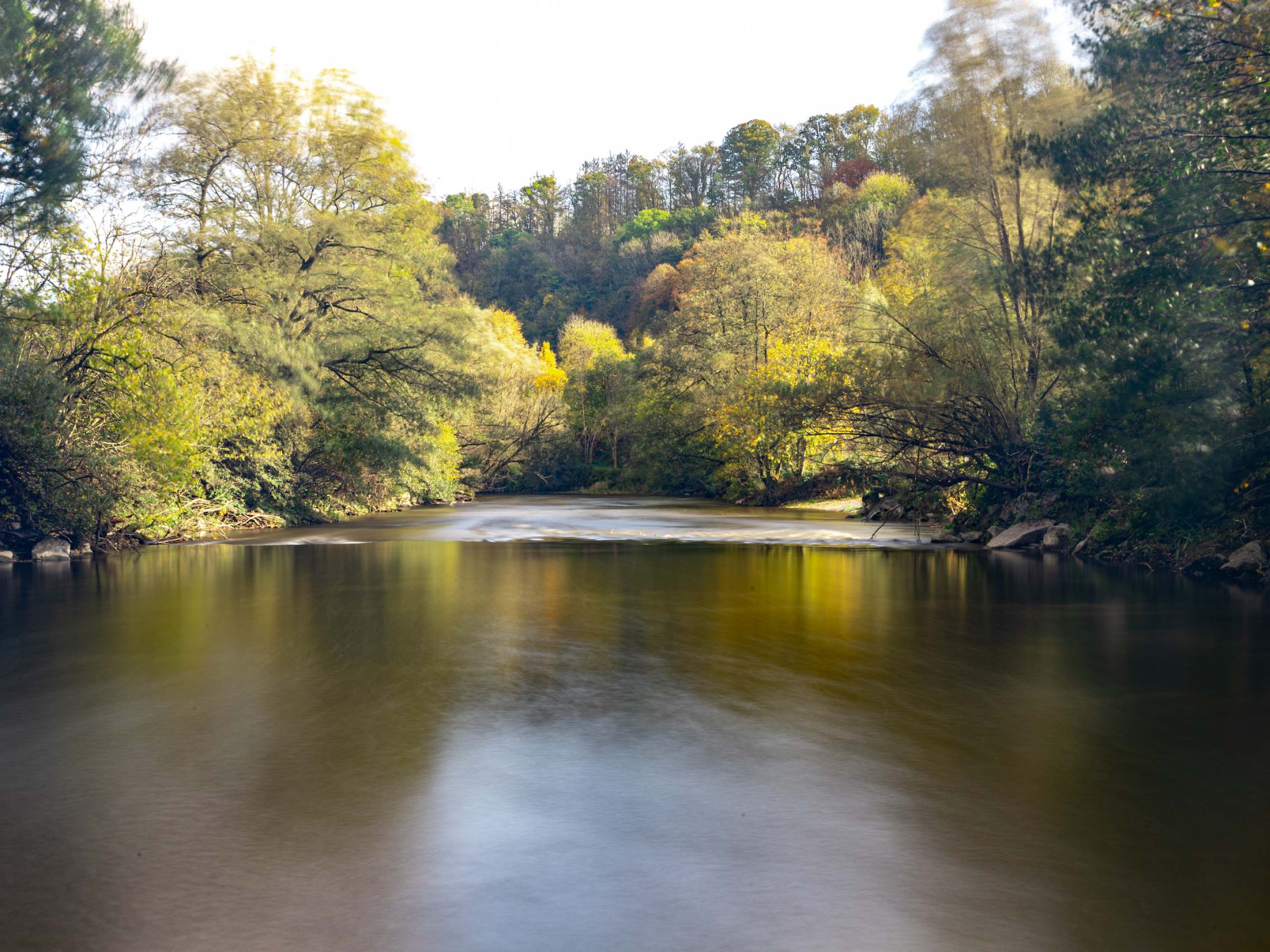 Natural sites
The Ardennes are renowned for their breathtaking landscapes and endless forests. You will be able to discover the Ourthe Valley, the topiary park and many other unique sites in Belgium.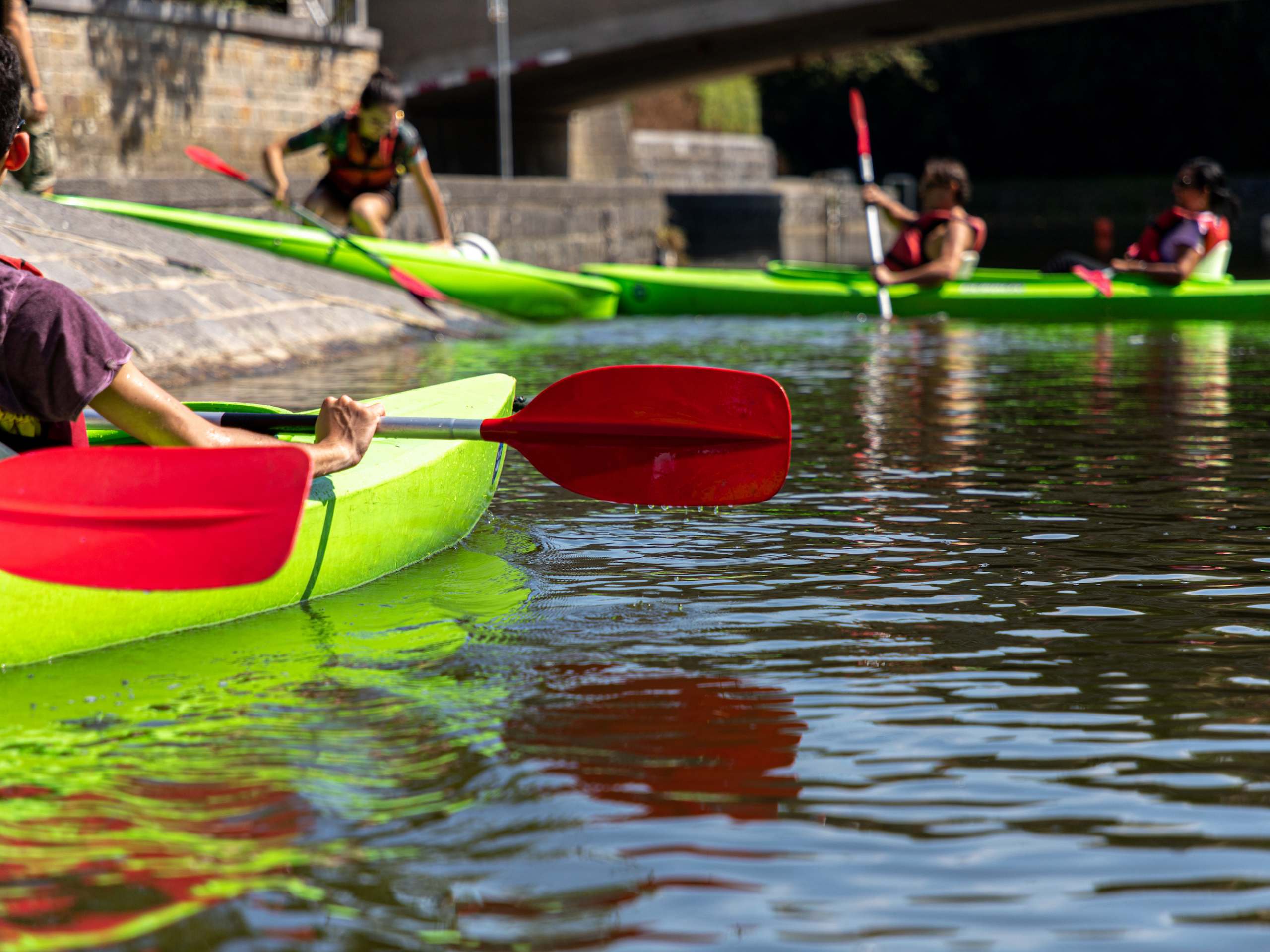 Sporting and leisure activities
Kayak descent, escape room, zip line, climbing, mountain biking, mini-train, via ferrata climbing and laser game etc. There is something for every taste!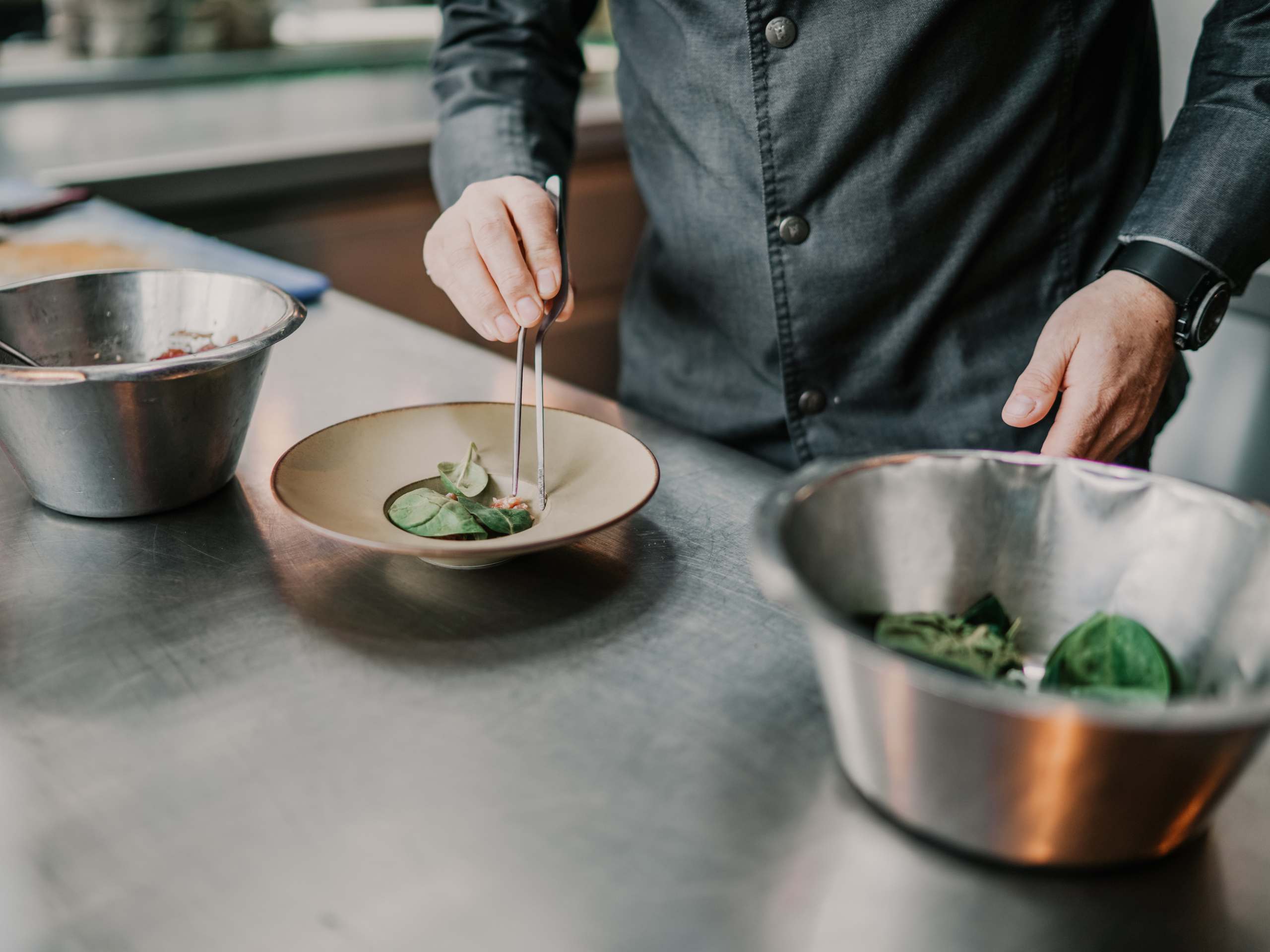 Gourmet food
Local brasserie or gourmet restaurant, there are many options for dining and discovering local specialties. Do not forget to taste the trout with nettle butter, the Saint-Amour jam and the Marckloff beer!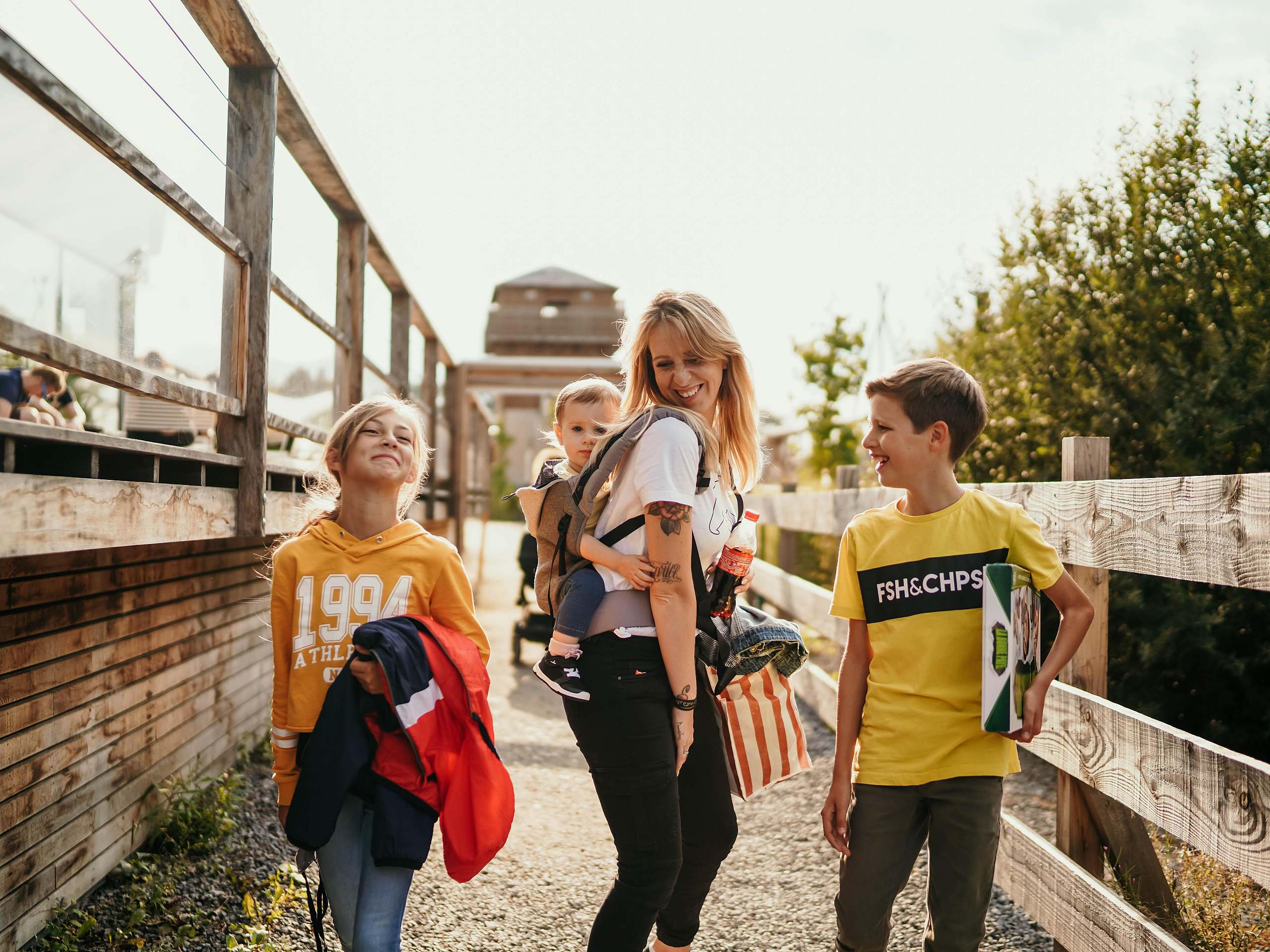 Spend unforgettable moments with your family
Come and spend your next holidays in the Ardennes and take advantage of the charms of this magnificent region to recuperate with your family. Book now and benefit from free cancellation up to 5 days before arrival and 10% reduction for the Adventure Valley Park.
Want to spend your holidays at an exceptional location?