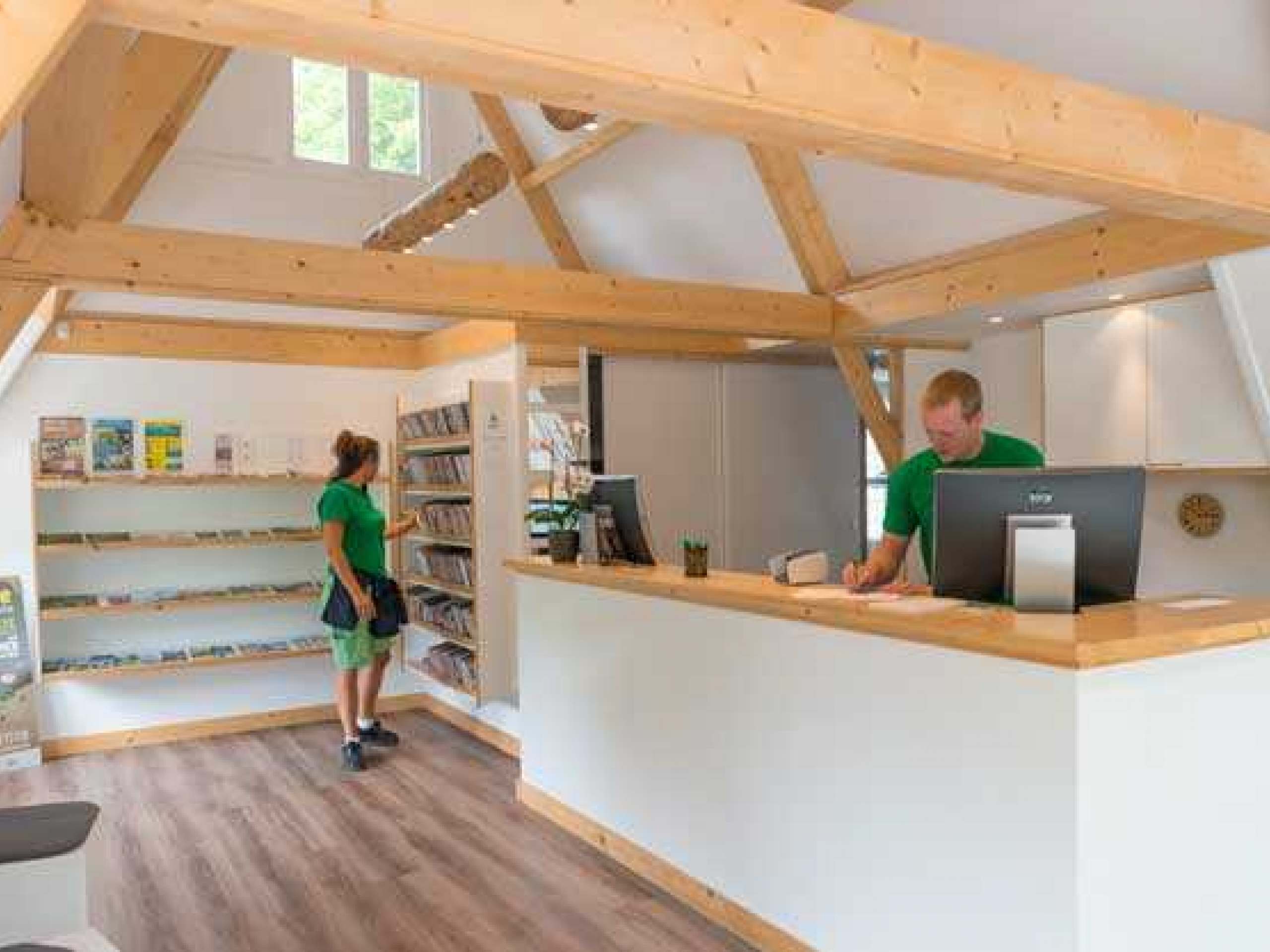 Arrival and departure
Please go to the Sunclass Park reception upon arrival and departure. You can access your chalet from 3 pm. If you arrive before this time, you will of course be greeted and you can use the park facilities. If you plan to arrive after the reception closing time, please contact them so that they can give you the code for the key box.
On departure, we ask you to leave the bungalow before 10 am and to hand over the key and any rental linen to reception.
The reception team of the holiday park is your first contact during your stay.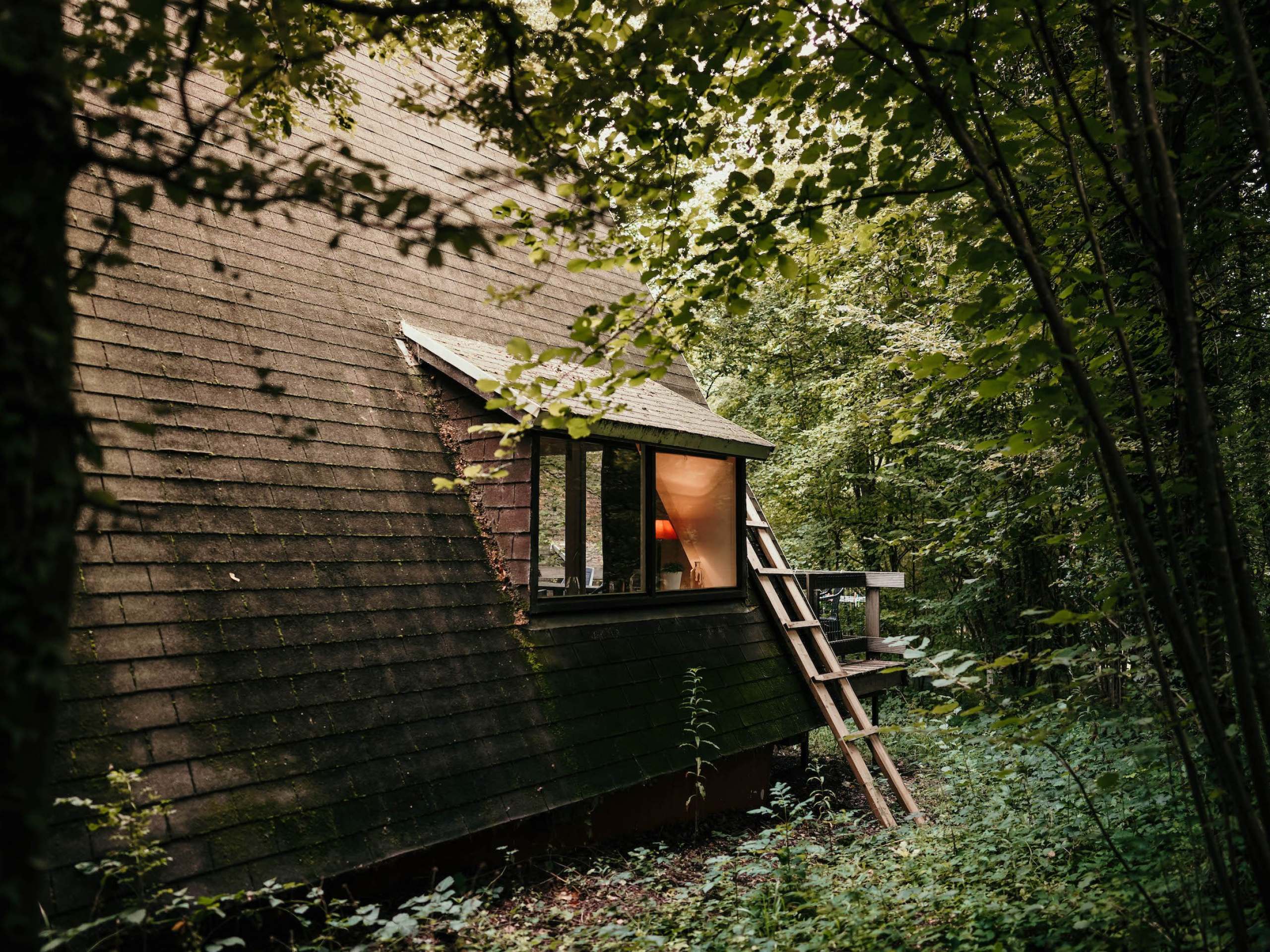 Opening hours and contact
Friday from 9am to 12pm and 1pm to 9pm
All other days from 9am to 12pm and from 1pm to 5pm
You can reach the reception by phone at +32 86 65 03 77
Itinerary
Les Jardins de Durbuy
Rue d'Andenne 20
B-6940 Durbuy, Belgique
GPS coordinates
50° 20′ 39.72″ N en 5° 25′ 29.89″ E
Bookings
Book your bungalow