Durbuy, the smallest city in the world.
A stronghold for tourism in Wallonia, Durbuy offers a charming historic heart and a thousand and one leisure ideas for a weekend or a holiday full of nature and culture.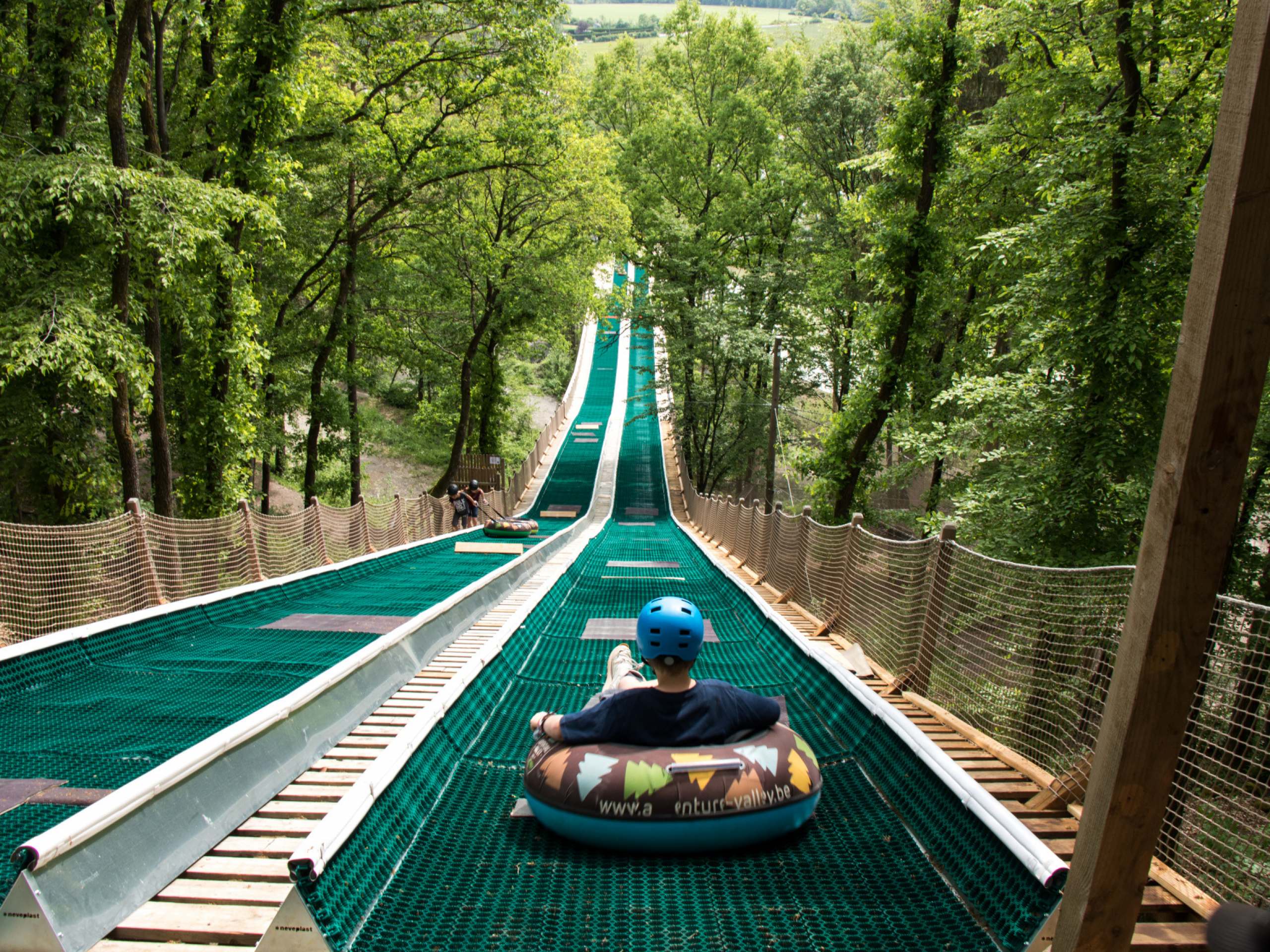 Adventure Valley
The largest adventure park in Belgium is two minutes from the holiday park. In an exceptional natural setting, Adventure Valley offers a host of indoor (laser game and escape room) and outdoor (kayaking and electric mountain biking) activities for all ages.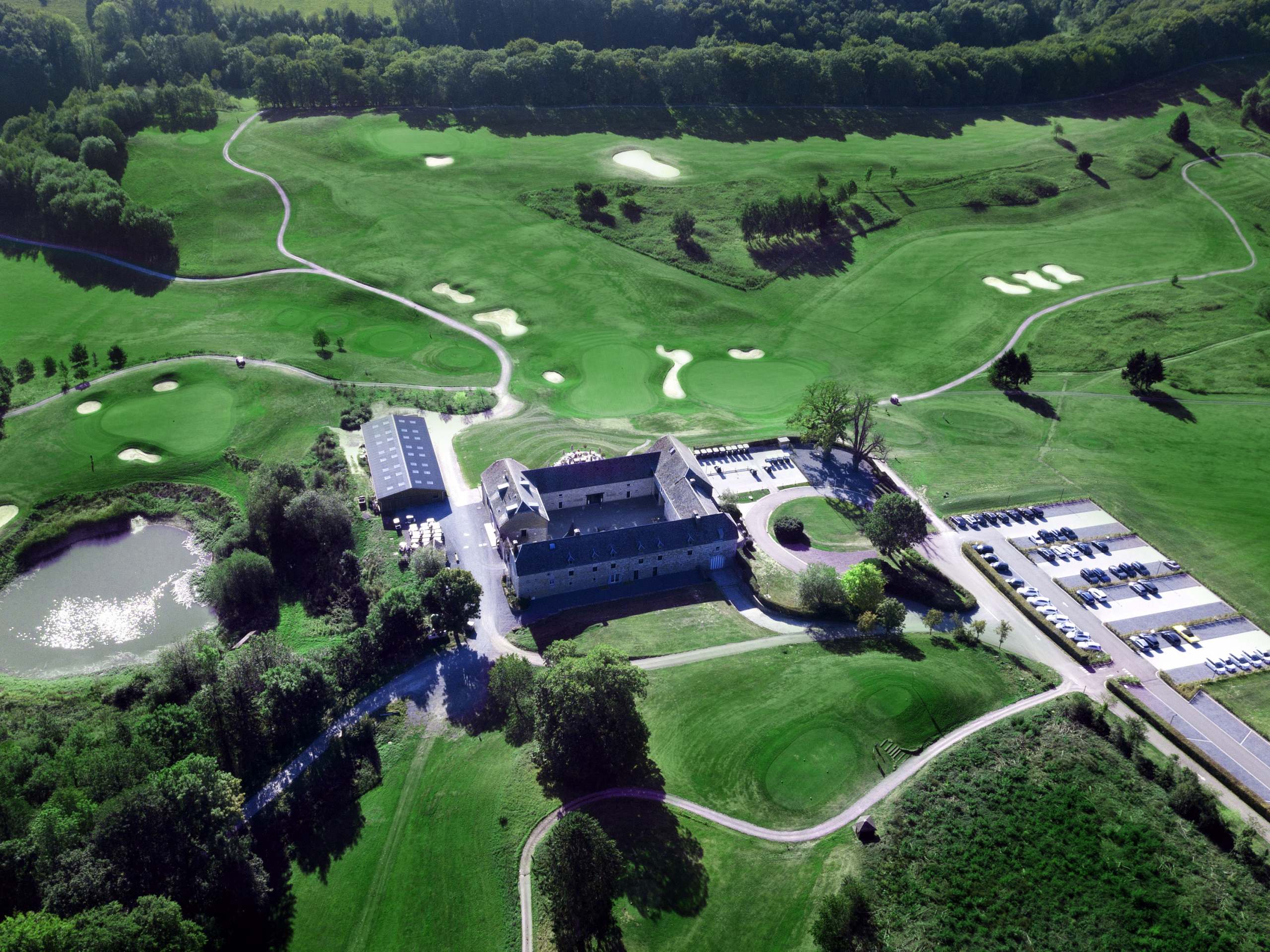 Golf courses
Discover two golf courses nearby. The Five Nations Golf Club in Méan and the Golf Club of Durbuy, which are an essential stopovers for adventurers on the green.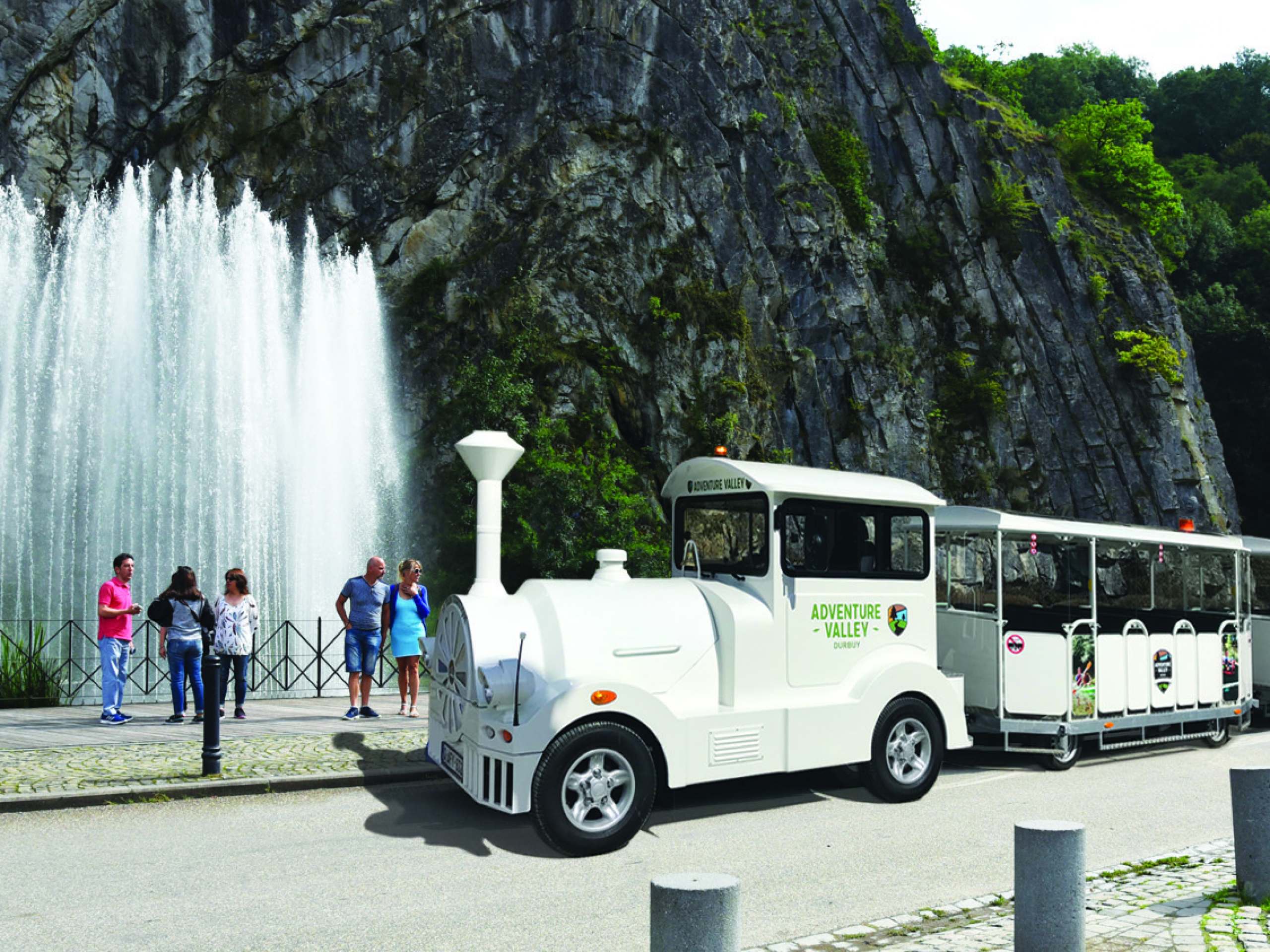 Tourist mini-train
Explore the picturesque town of Durbuy and its history aboard the tourist mini-train. At the end of the circuit, enjoy a superb panorama view from the Belvedere. A hotspot for wonderful Instagram pictures, also accessible on foot, by bicycle or by motorbike.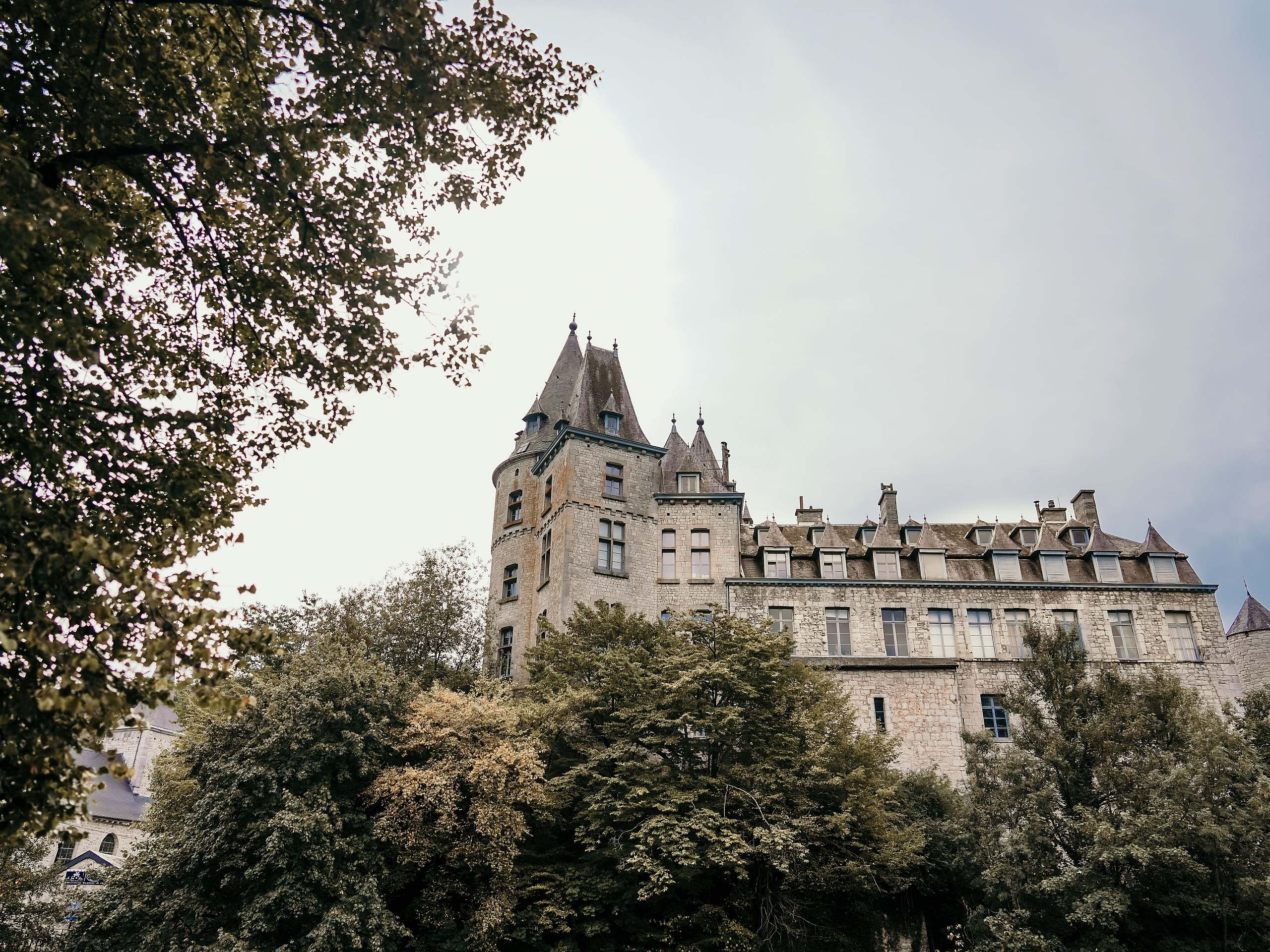 Culture and nature
Museum of modern and contemporary art, the topiary park, numerous chateaus and the jam factory etc. Durbuy is full of cultural activities.
Bookings
Book your bungalow